The Gunpowder Plot Immersive at The Tower of London
The Gunpowder Plot is a thrilling new immersive experience in a purpose-designed space in Tower Vaults, at the UNESCO World Heritage Tower of London, last accessible to the public two decades ago. The vaults sit beneath the infamous Tower Hill site where much of the prelude to the Gunpowder Plot took place before Guy Fawkes was caught, imprisoned and tortured. He and most of his fellow conspirators then went on to suffer traitor's hideous deaths in Westminster.
Throughout history, the Tower has been a visible symbol of awe and fear. Kings and queens imprisoned their rivals and enemies within its walls. The stories of prisoners, rich and poor, still haunt the Tower. As the most secure castle in the land, the Tower guarded royal possessions and even the royal family in times of war and rebellion. But for 500 years monarchs also used the Tower as a surprisingly luxurious palace.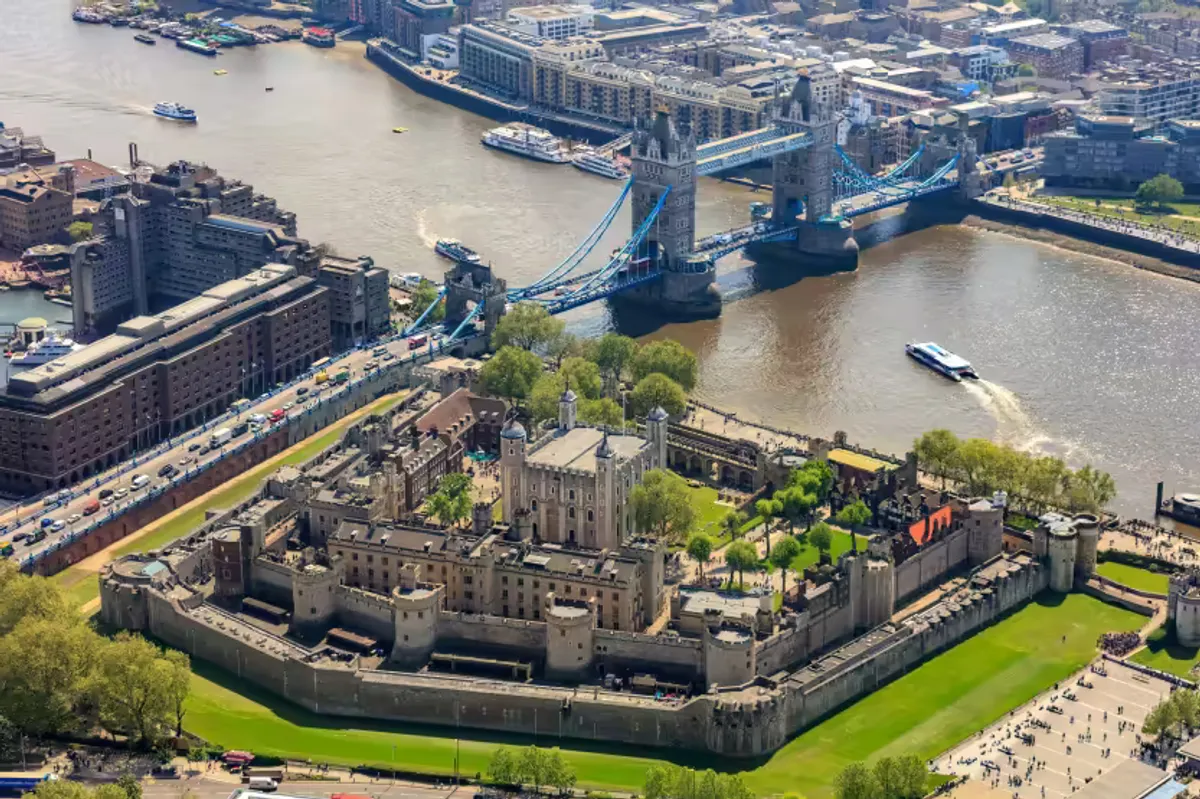 For over 800 years, men and women arrived at the Tower, uncertain of their fate. Some stayed for only a few days, other many years. During the Tudor age, the Tower became the most important state prison in the country. Anyone thought to be a threat to national security came here. The future Elizabeth I, Lady Jane Grey, Sir Walter Raleigh, and Guy Fawkes were all 'sent to the Tower'. Even in the 20th century, German spies were brought here and shot.
When William the Conqueror built a mighty stone tower at the centre of his London fortress in the 1070s, defeated Londoners must have looked on in awe. Now nearly 1000 years later, the Tower still has the capacity to fascinate and horrify.
As protector of the Crown Jewels, home of the Yeomen Warders - its legendary guardian and the pampered ravens, the Tower now attracts over three million visitors a year. Here, the Ceremony of the Keys and other traditions live on, as do the ghost stories and terrible tales of torture and execution.
At The Gunpowder Plot you will journey back to a time where the Tower was the ultimate symbol of state and royal power. "Send him to the Tower" was the final threat for Britons. It's the perfect day out for history fans, and those interested in exploring the history of the Tower and the events leading up to that explosive event. Howard on reviews.io said it was "A fun, dramatic and exciting experience which takes you back to the 17th century" and Joy who visited with her family said :"The whole experience was well thought out and the actors were amazing. My daughter thoroughly enjoyed the drama, the VR and learning about the history." via reviews.io

Tickets for the Tower of London are not included with tickets for The Gunpowder Plot Immersive Experience. Tickets for the Tower of London can be purchased on the Historic Royal Palaces website here