Secret letters and invisible ink: How the Gunpowder Plot was unravelled
Some of the most famous letters held in The National Archives are secret letters from the Gunpowder Plot written in orange juice.
In the era of Guy Fawkes, letters were an insecure medium as they were delivered to the recipient by a servant, a paid carrier, or a friendly contact willing to transport the letter. This meant they could be easily intercepted and tampered with.
The series of secret letters held in The National Archives demonstrate a type of secret communication often used by the Catholic underground; letters written in orange juice. Acting as invisible ink, the juice fades while drying and only becomes visible again when the paper is warmed.
Henry Garnett, a Jesuit priest executed for his complicity in the Gunpowder Plot, frequently used this covert tactic to communicate with his friends and associates while he was imprisoned in the Tower of London.. Orange juice remains visible after it has been warmed so his friends would know if the letter had been intercepted and read.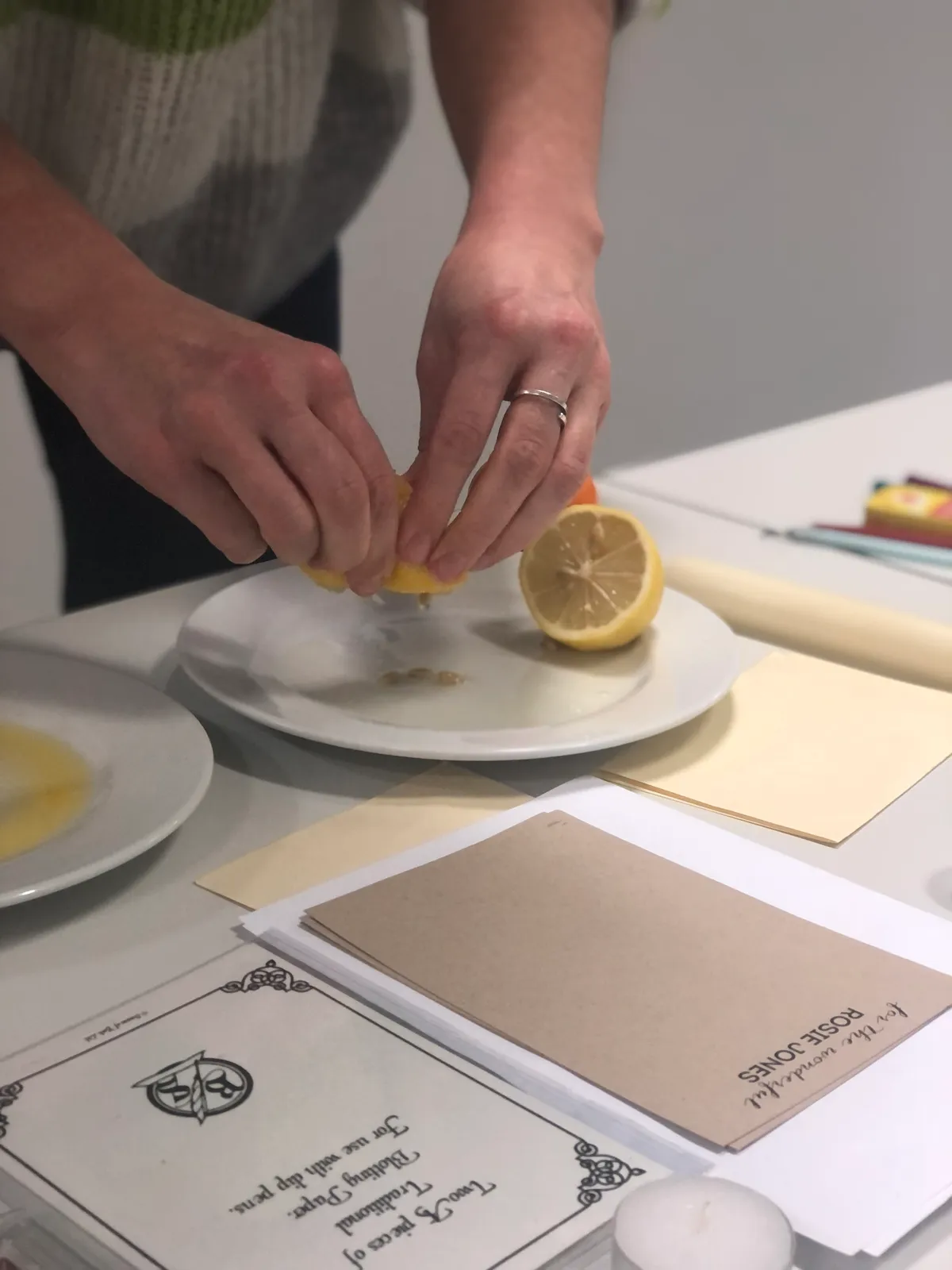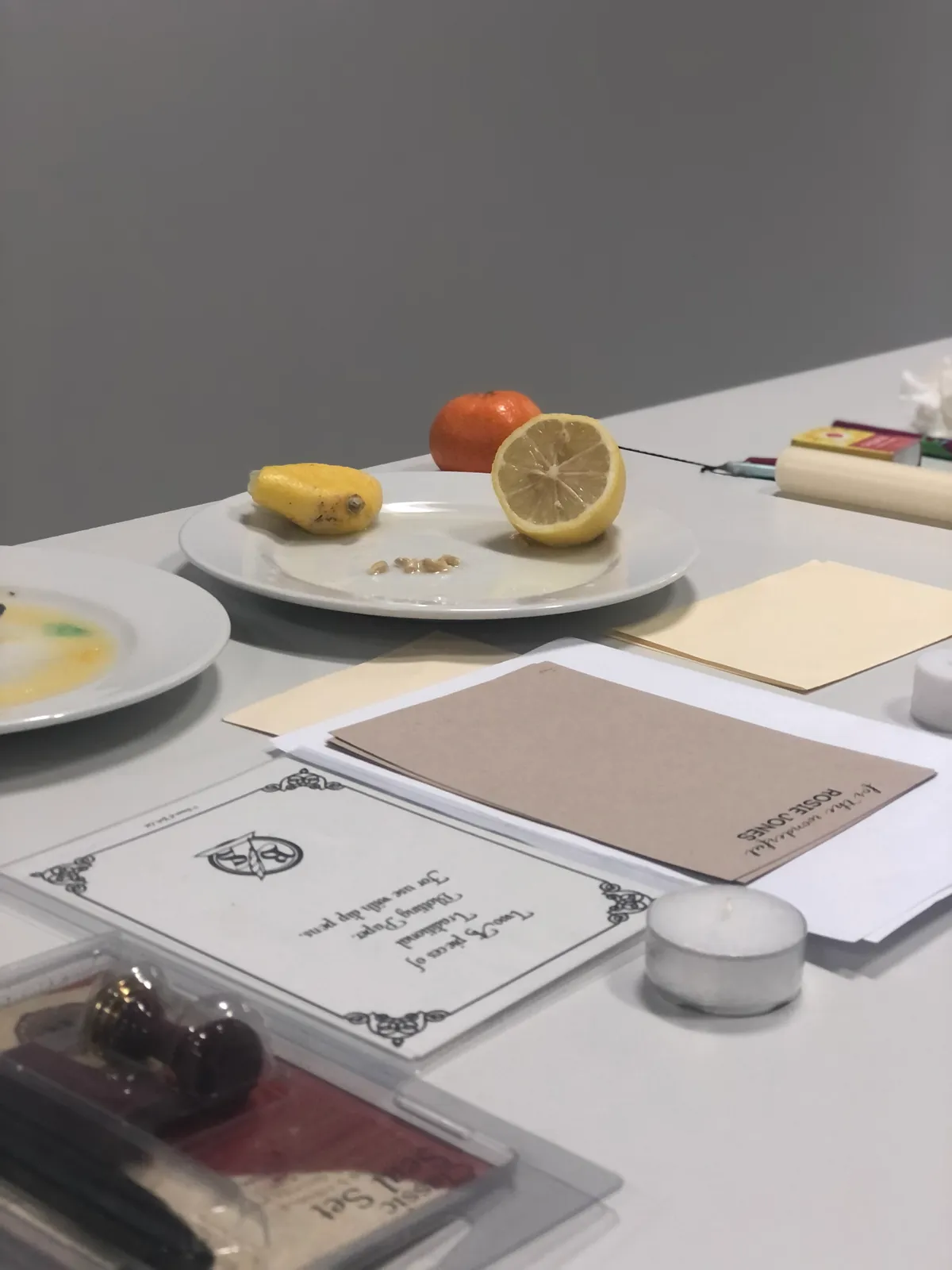 Did you know that it was an anonymous letter that revealed the Gunpowder Plot to the authorities?

The letter that unravelled the plot was sent to nobleman Lord Monteagle warning him not to attend parliament on 5 November. It said:
"My Lord…I would advise you as you tender your life to devise some excuse to shift your attendance at this Parliament for God and man hath concurred to punish the wickedness of this time…though there be no appearance of any stir yet I say they shall receive a terrible blow this parliament and yet they shall not see who hurts them."
The House of Lords was searched in the evening on 4 November 1605, where Guy Fawkes was discovered guarding 36 barrels of gunpowder and arrested.
You can find out more about the "invisible ink" letters and the technique used to make them on the National Archives website.