Guy Fawkes Signature and The Gunpowder Plot Immersive Experience
The strongest evidence that Guy Fawkes was tortured whilst imprisoned in The White Tower is the change in his handwriting. Despite originally signing as John Johnson, by 8th November 1605 a signed confession, where his co-conspirators were not named, shows Guy Fawkes' signature. A second confession, with more detail, was signed on 9th November exposing the other plotters. This later confession shows the effects of the likely torture of Guy Fawkes.
Kept in The National Archives, King James 1st's order authorising the use of torture on the plotters read 'If he will not other wayes confesse, the gentler tortours are to be the first usid unto him…God speed youre goode worke. James.'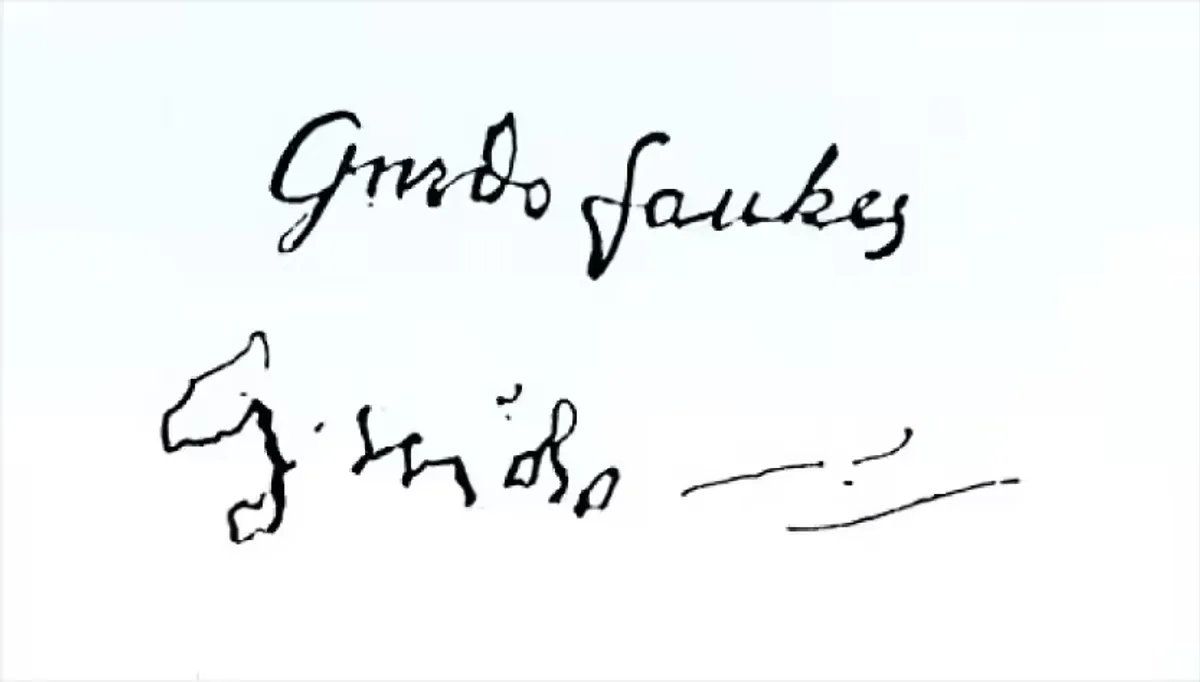 Whilst imprisoned in The Tower of London, Guy Fawkes' interrogation was led by Lieutenant of the Tower, Sir William Waad. It is said that the second signature was extorted using the rack and the prisoner, Guy Fawkes, fainted before completing it. A later letter, dated from December 1605, documents 'Faukes confessed nothing the first raking, but did do when told "he must come to it againe and againe, from daye to daye, till he should have delivered his whole knowledge."'
Want to find out more about the events leading to the capture and torture of Guy Fawkes and his co-conspirators? Why not step back in time and experience history as if you are there?

The Gunpowder Plot Immersive Experience transports you back to November 1605 during the final hours of the infamous plot to experience first hand the events that led up to the capture and torture of Guy Fawkes. History lover Jane via reviews.io said "An amazing experience - like nothing I have experienced before. 'Actor'/'re-enactor' absolutely brilliant in their own right. I would highly recommend this to any history lover, theatre lover.". Julie on reviews.io said "Brilliant fun, wasn't sure what to expect and was absolutely brilliant. All ages would enjoy, great fun joining in and bonus is a fun history lesson. Staff very helpful, friendly and professional and actors are very very good. Well worth the money and will definitely recommend."