Oliver Nazareth Aston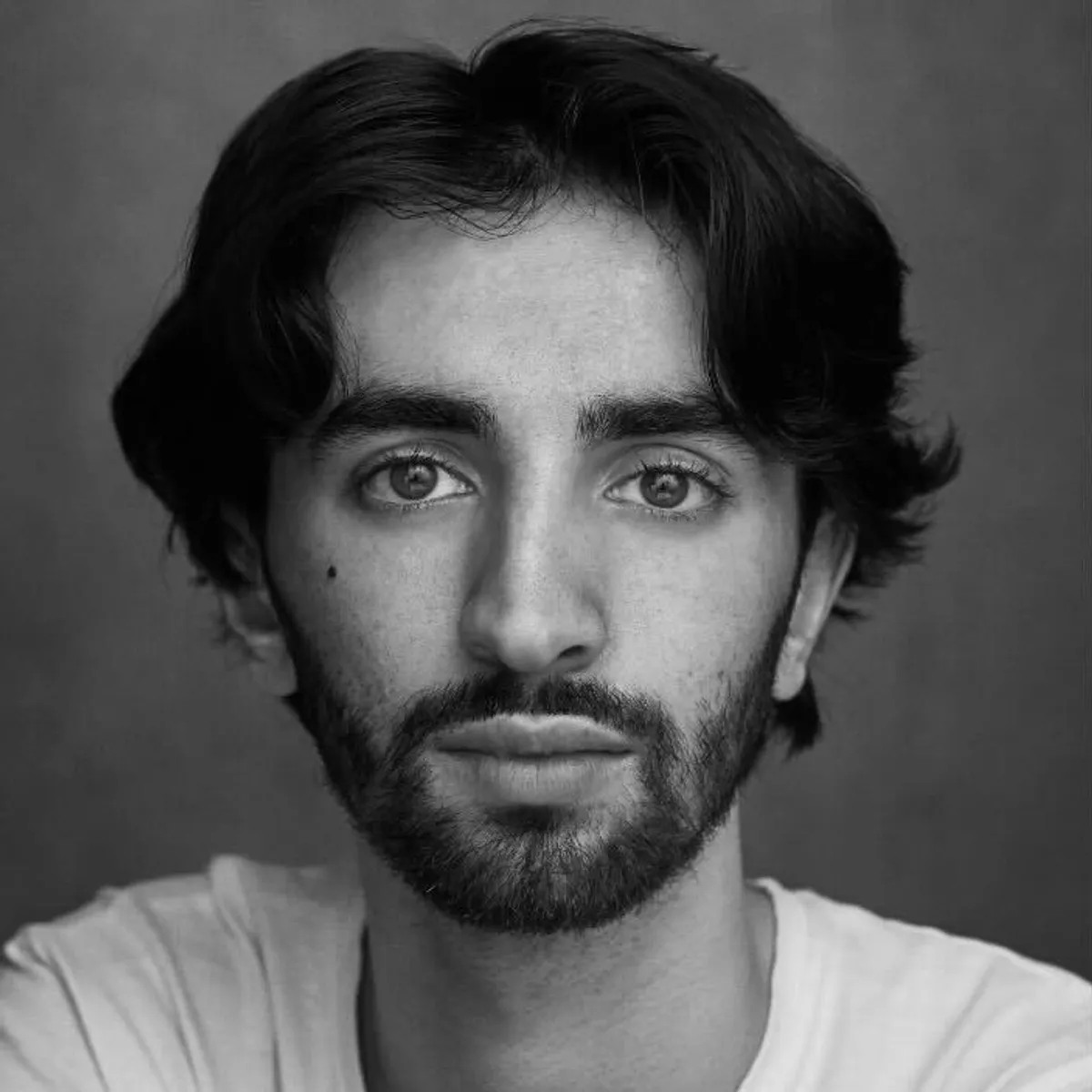 Oliver Nazareth Aston graduated from Mountview in the 2020. Recent theatre credits include: Romeo and Juliet (Storyhouse), Little Women (Storyhouse), Stig of the Dump (Storyhouse), Prince and the Pauper (Trinity Theatre) and Brief Encounter (Watermill Theatre).
Oliver is thrilled to be joining the cast of The Gunpowder Plot and is very excited to bring this incredible story to life.

Back to Cast & Crew