Behind The Gunpowder Plot Set
The building of The Gunpowder Plot set was a complicated process and required a lot of coordination. In the words of Creative Director Hannah Price "Everything we are working on is to make this dark and superbly rich world come to life, and this experience utterly unforgettable."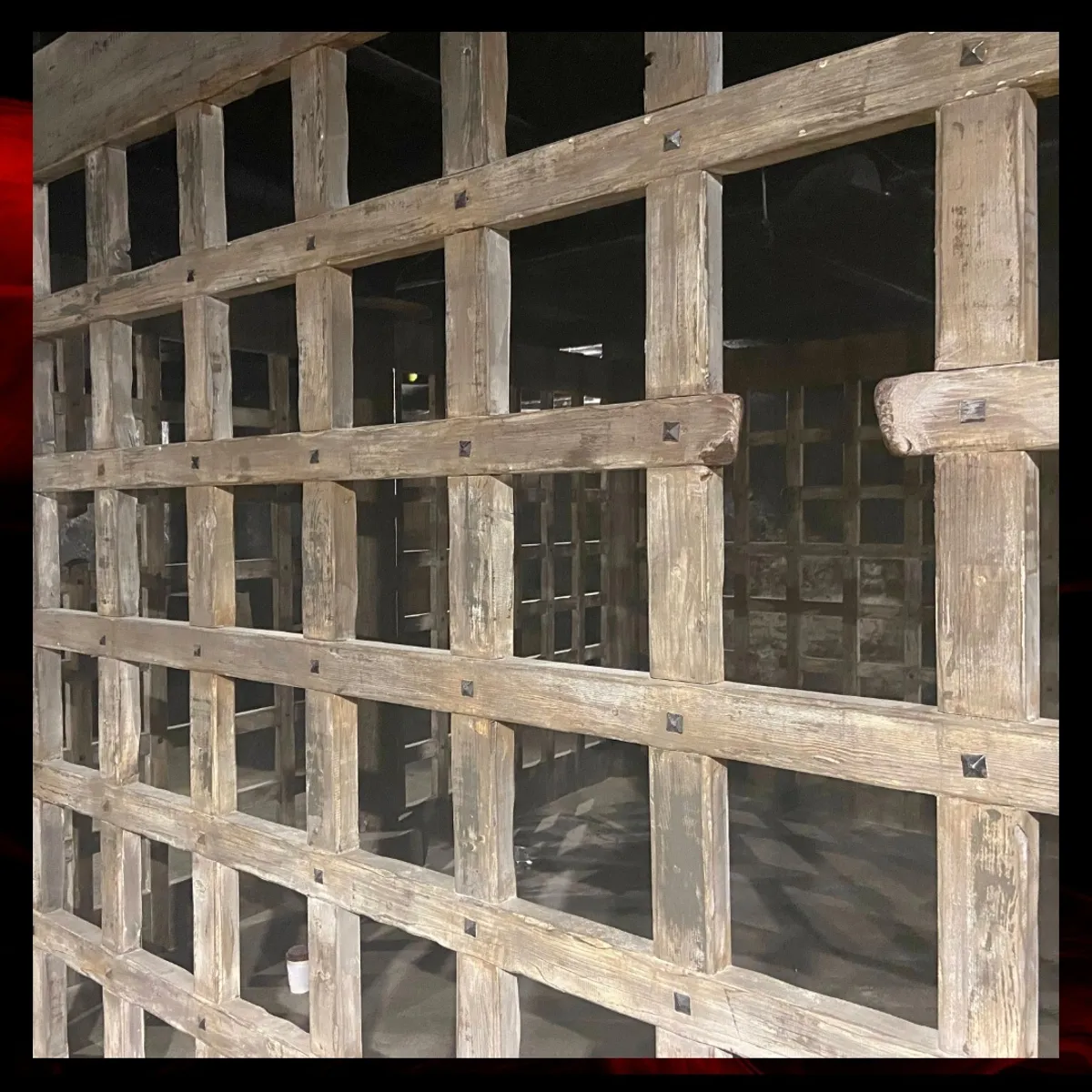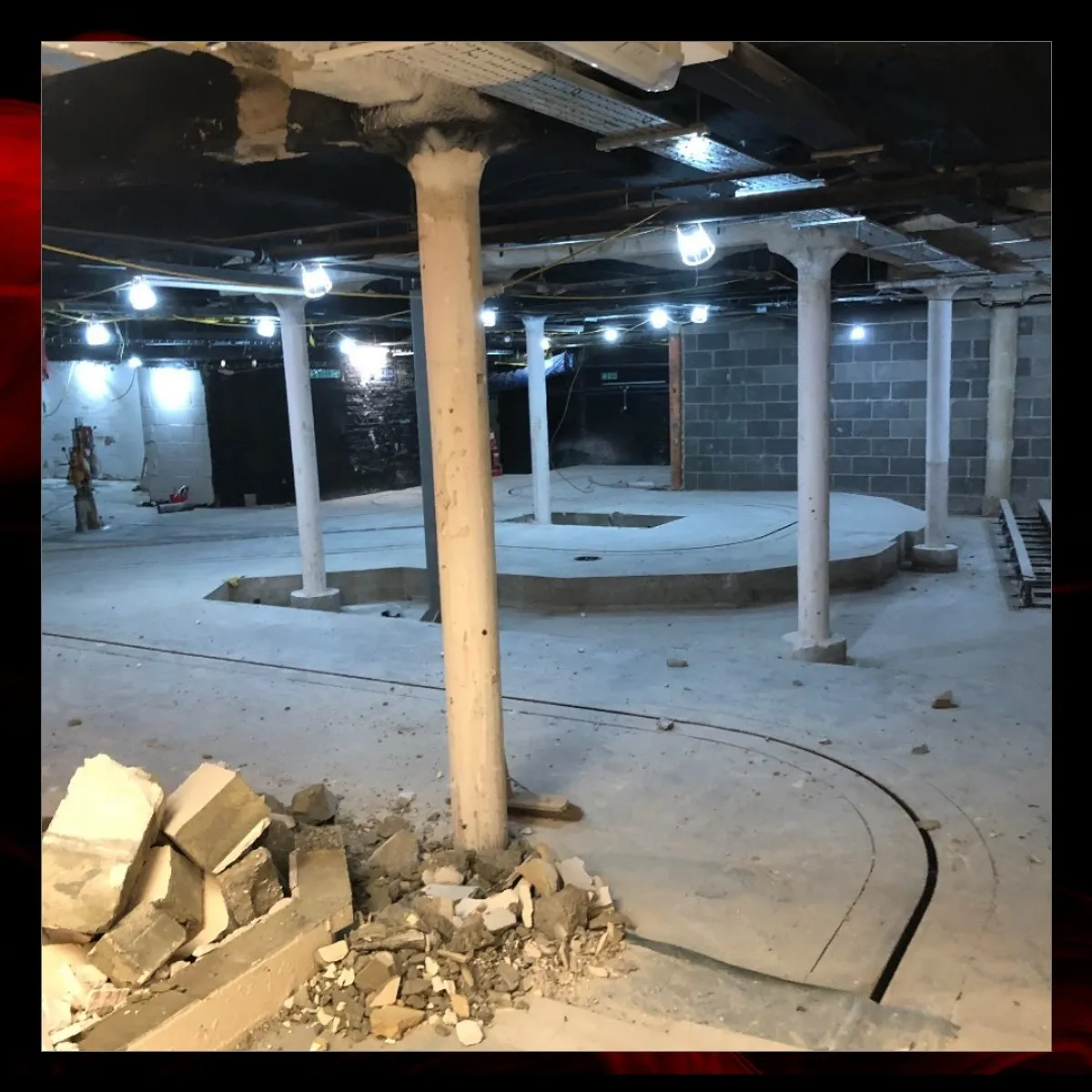 Here are some fun facts about The Gunpowder Plot set build that you might enjoy:
We have 293 speakers driven from 210 channels of amplifiers via 7km of speaker cable.
We've used 18 projectors, 22 monitors, and 73 computers.
There are over 24,000 individually controllable LED lighting pixels, 55 custom made candles, and over 150 theatrical lights.
We had to remove 300 ton of concrete before any work could start.
We have installed over 1/2 KM of walls, 1 set of stairs, and 2 lifts.
We used 32 motors, 16 rams and 4 motion rigs for movement effects, along with 23 fans, 7 different scents and over 460Lt of compressed air.
We installed 128 CCTV cameras, 30 radios, and 12 tablet PCs for communications.
Over 300 different trade people have worked on site with up to 100 on any one day.
We've had kit arrive from all over the world as well as custom built items made on site.
We've had 5 babies born during the project
We used so much mains and network cable we lost track!